How would you like to know how to write emails better?
Just think at present you have an email you want to write and when sending to a few or more people you must either write separate emails. Or do a CC:, BCC: or show them all in the To: box. What if you could send an email to many people and have it look like you wrote to each one personally? We have a Free Email Writing 'Course which will do exactly that.
No BCC, CC etc
Just think when you see some of the big businesses, the Top Entrepreneurs they send out dozens of emails. When you get them in our InBox it looks like it's written personally to you. As there are no CC, BCC or other names in the To: Field.
You think wow You've addressed personally. In fact, you are as they have an important message and each person on their list, friends etc. you need to be contacted.
Of course, they do send personalized emails.
It's just with a busy lifestyle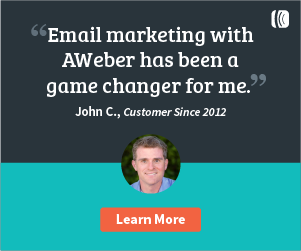 It is hard to write separate emails. It's like a friend of mine each Christmas there would be an email from a friend with what they have done for that year. As they have friends worldwide it was easy to throw everyone into one email. Trouble was some years everyone's name was seen in the To box or the CC box. We knew each other so that was ok. The Free Email Writing Course will solve this problem
Imagine with a program like Aweber, they could have had everyone in Aweber and sent to 2 or a thousand plus people from one email. When it arrived in the Inbox each person would just have their name in the To box and you wouldn't know if it was in the BCC box.
In fact, there was none. They all received an email individually and with the only name in the To, the box was yours. Get it all in this Free Email Writing Course
Free Email Writing Course
Isn't it about time you decide to write emails in a good way? Imagine when writing an email you had the expertise to put the information across and make a difference to how you put your point across to the person you are sending it to?
Well for a limited time you will be able to get access to a Free Email Writing Course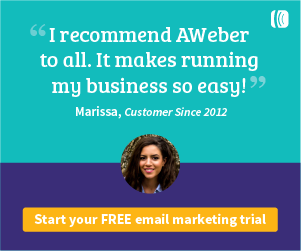 Here's what people will receive with the offer:
4 email copy templates that'll help your audience get more subscribers to click and open their emails
6 email marketing video lessons that'll teach them everything they need to know to create a wildly effective email strategy
44 expert articles and tools to dive into more advanced topics and help them level up their email marketing
6 lesson handouts to help them evaluate their current email strategy and make improvements for success
Award-winning customer support that's available 7 days a week by phone, live chat or email to help answer questions quickly and thoroughly
Access to the full suite of AWeber email marketing tools and features
To get this special offer you have to sign up by September 1st, 2017. 
Important: When you buy use promo code AWAUG17
Simply click this link and learn more: http://onlinebizconsultant.aweber.com

Don't leave it too late or you may miss out!!!!

Find out more about working at line: http://davidswhy.com/home-business-opportunity